---
Book us
12. Jun 2016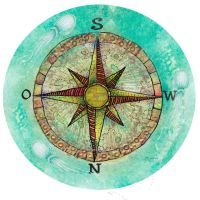 We play on:

-art exhibitions
-weddings
-celebrations of any kind
-concerts
-festivals

There is also the possibilty to bring a PA for amplification, if needed.
---
Cheerful Advent
4. Dec 2015
With a christmas song we would like to wish you a cheerful Advent! Take place at the fireside and listen to God rest ye merry gentlemen ...
---
Ententanz und Armageddon (Book & CD)
21. Dec 2014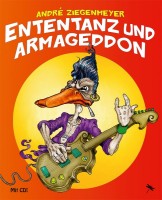 The newest book of our favorite story teller André Ziegenmeyer comes with artwork by Holger Much and the included CD comes with 2 brand new tracks from The Sycamore Tree!

Order now!